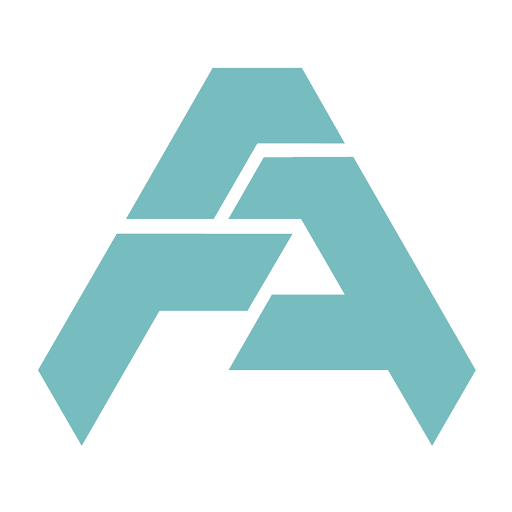 Freedom Acquisition Corp. 1
Freedom Acquisition Corp. 1 was established by Tidjane Thiam, Adam Gishen and Abhishek Bhatia to leverage their extensive experience in acquiring, building, operating and scaling global financial services businesses in constantly evolving environments.
Mr. Thiam, with his more than 30 years of experience in financial services businesses, led global institutions like Credit Suisse and Prudential as CEO for 5 years and 6 years, respectively.
Mr. Gishen has over 20 years of experience in financial services and has held senior leadership responsibilities in recent years at Credit Suisse running its Global Investor Relations and Corporate Communications functions. 
Mr. Bhatia has more than 20 years of global experience in life and general insurance and asset management and has created businesses from scratch, including a technology-enabled life insurer in Europe and a full-stack digital insurer in Asia for which he served as CEO.
We believe that the collective experience of our founders, in combination with their deep and broad global network of relationships across public and private sectors in both mature as well as emerging markets, provides us with a competitive advantage to identify, structure, finance and acquire the operations of a compelling target business.
In pursuing our strategy of creating a global financial services group, we intend to add value to the target business through active engagement with its management team, and enabling that company to leverage the benefits of scale to grow and increase profitability.