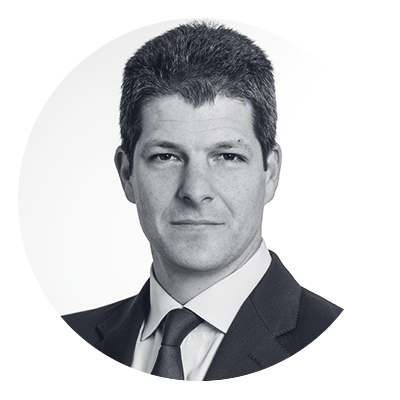 Adam Gishen, our Chief Executive Officer, has over 20 years of experience in financial services.
Mr. Gishen served in several senior roles at Credit Suisse from 2015 to 2020, including Head of Investor Relations, Corporate Communications, Marketing and Branding from 2019 to 2020 and Head of Investor Relations and Corporate Communications from 2017 to 2019.
Prior to 2015, Mr. Gishen was a Partner at Ondra Partners, a financial advisory firm and prior to that a Managing Director at Nomura in London. From 1999 to 2008 Mr. Gishen specialized in the area of Equity Capital Markets at Lehman Brothers.
Mr. Gishen is an International Studies graduate from The University of Leeds.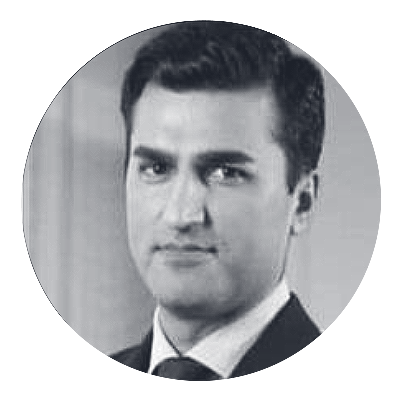 Abhishek Bhatia, has over 20 years of experience across various geographies and industries.
Mr. Bhatia was with FWD group from 2015 to 2020 and served as Group Chief Officer of New Business Models in his last role. Prior to the group role, he served as the CEO of FWD's business in Singapore and established it as an exemplar in digital insurance within four years.
Before joining FWD, Mr. Bhatia spent 15 years with Prudential plc in senior roles across the globe. In his last job with the company, he was Chief Executive Officer, Prudential Poland, where he oversaw the establishment of the company and was instrumental in achieving Prudential's leadership position in sales technology and product innovation. Prior to that, he was the Regional Director of Insurance based out of Hong Kong. He also held senior roles with Prudential in Malaysia and India.
Mr. Bhatia is an Economics Graduate from SRCC, University of Delhi and holds a post-graduate in Management from IIM Kolkata.